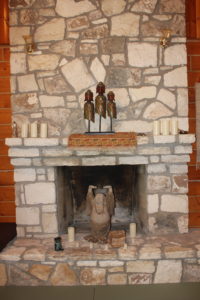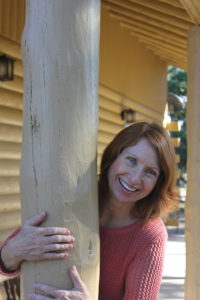 Saturday, February 22nd-Join us at 5:00pm as Michael Enderle introduces and allows you to explore the singing bowls! He will then lead you into another amazing adventure with an hour-long healing savasana. Please reserve your spot by texting or calling 210-913-2331. Price is $20.
                 GRATEFUL TO MOVE, BREATHE, and MEDITATE!
PLEASE NOTE: Please join Harini 9:30am Friday, February 14th.
"Regular Schedule" begins Monday, February 17th.  
         Please see the "Classes page" for full details!           
Yoga for Me is set in a beautiful log cabin in Leon Springs. Feel the calmness and serenity as you enter the property surrounded by nature and majestic trees. All levels are taught within each class making your yoga practice perfect for you. Move, breathe, and become part of our community. 
Join us soon!