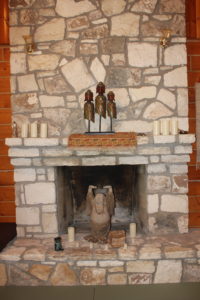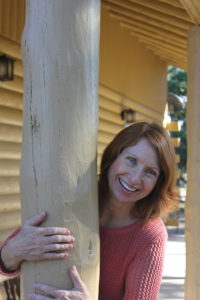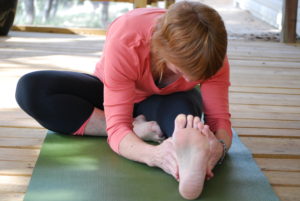 HAPPY JULY!
 CLASSES WILL NOT BE HELD ON THE 4TH
PLEASE NOTE: the studio will be closed Monday, July 15 – Friday, July 26th.
(a private class will be held Friday evening on the 26th of July)
Yoga for Me is set in a beautiful log cabin in Leon Springs.Feel the calmness and serenity as you enter the property surrounded by nature and majestic trees.All levels are taught within each class making your yoga practice perfect for you. Move, breathe, and become part of our community. 
Join us soon!