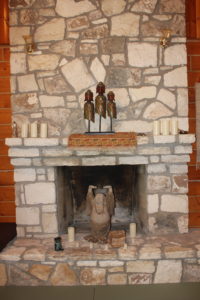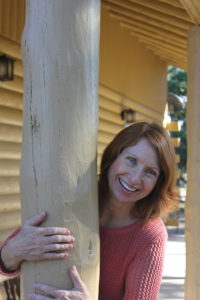 Please note: the studio will be closed Thursday, September 3rd – Tuesday, September 8th.
Yoga for Me is a small studio committed to honoring your health and your loved ones. Please be sure to bring your own mat to class; I also suggest bringing a small towel to cover a bolster or blanket if you'd like to use one provided by the studio. In regards to your safety, I will adhere to the social distancing guidelines. If you have any concerns or questions, please reach out to me.  Thank you, Sandy Weiss
                 GRATEFUL TO MOVE, BREATHE, and MEDITATE!
       Please see the "Classes page" for Weekly Schedule           
Yoga for Me is set in a beautiful log cabin in Leon Springs. Feel the calmness and serenity as you enter the property surrounded by nature and majestic trees. All levels are taught within each class making your yoga practice perfect for you. Move, breathe, and become part of our community. 
Join us soon!